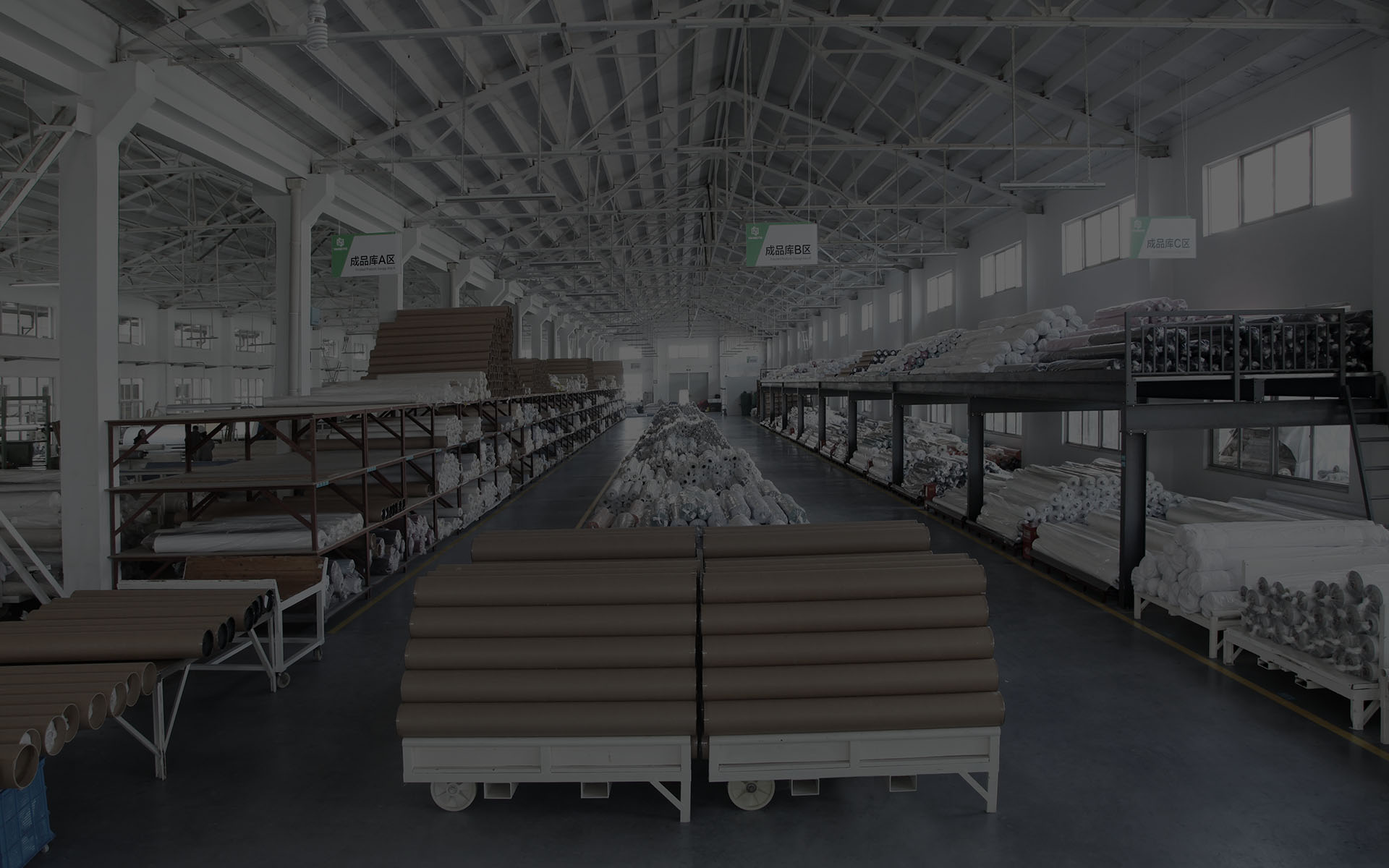 Watch our video
Changzhou Yameite Window Decoration Corp., Ltd.is specialized in production of roller blind and pleated blind fabrics with quality of technological content, environmental protection, functional. We are a high-tech company dedicated to the research and development, production and trade of high-end roller blind fabrics.
Why Choose Yameite?
Quality is our top priority, Our price is the lowest in the same quality
ABOUT US
The company produces roller shutters, 100-fold curtains and other environmentally-friendly and multi-functional sunshade fabrics. The core technology is coating. Through the process of color matching, foaming, coating and calendering, the curtain fabrics are also equipped with shading, flame retardant and anti-defense. Mildew antibacterial, waterproof, anti-static, anti-oil, heat, UV and other functions.
CORE VALUES
National High-Tech Enterprise
China's window decoration industry famous brand
Has more than 30 invention patents
Advanced production and warehouse management system
Advanced production and warehouse management system
More than 20,000 square meters of intelligent factory